Staying true to his habit of jacking up the prices of future tech, Musk's Tesla has increased the prices of "Full Self-Driving Software", the ADAS (Advanced Driver Assistance System), to $15k in North America.
In his Tweet, Tesla said that come September 5th and after the release of FSD Bet 10.69.2, the FSD price will increase to $15k.
After wide release of FSD Beta 10.69.2, price of FSD will rise to $15k in North America on September 5th.

Current price will be honored for orders made before Sept 5th, but delivered later.

— Elon Musk (@elonmusk) August 21, 2022
The Price Increase is Worrying to the Consumer
Many Tesla aficionados have already put down their $12k to buy FSD Beta, and their orders are yet to be honored by Tesla. That is why this "out of the blue" announcement has caused a fair amount of worry among the customers.
But as per the tweet, there is no need to worry. Elon Musk has clarified that Tesla is committed to completing old orders, but they will be a bit late.
The Reason behind the Price Increase is Baffling
FSD is a revolutionary technology for which the automaker still can't put the right price. Last month, the Dogecoin-lover celebrity Elon Musk told news outlets that the FSD is ridiculously cheap for the service it delivers. And that is why the company is continuously increasing the price.
The Twitter response to this announcement has been abysmal, to say the least, with many saying that it is too much and others stating that the price doesn't take into account that FSD is still in the beta stage
That's too much Elon. Should be closer to $6-7K. Take rate would skyrocket compared to now. Unless it's a push to get people to subscribe for recurring revenue 😉

— TREV PAGE (@Model3Owners) August 21, 2022
FSD is Installed in more than 100k Tesla Vehicles
Tesla's "Future Self-Driving" system was deployed to 100,000 vehicles last month. With no more takers, the number is aspirants have not increased. It may be partly because of the price and partly because of the controversy surrounding ADAS systems.

ADAS systems have drawn much criticism in the past because much of their application is still theoretical. Glitches still plague the ones available in the market, and perfecting the system has been difficult. Also, there is a lack of trust surrounding this system as the terrains have only gotten rougher in the past year.
Furthermore, according to the latest report by the AAA Foundation of Traffic Safety, Advanced Driver Assistance Systems result in distracted drivers.
FSD Announcement Plummets the Dogecoin Price
It seems the latest announcement by Elon Musk has had a wider impact on the crypto market. Tesla's favorite cryptocurrency – Dogecoin – took a margin dip from $0.071 to $0.065 following the announcement before bouncing. The token is now trading near $0.06.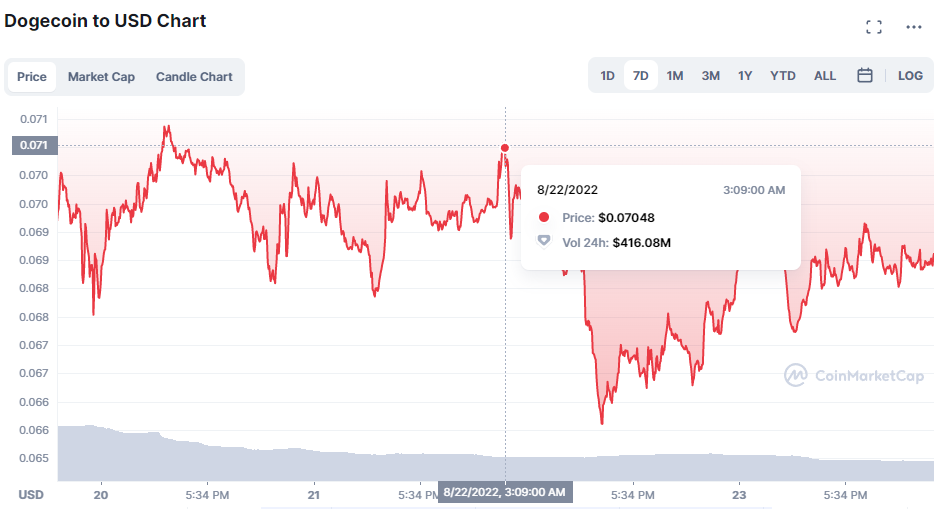 Elon Musk Continues to Rally behind Memecoins
After his much-celebrated support for Dogecoin, Elon Musk has continued to say positive words about memecoins. His bullishness about these meme cryptos has poured community support for Tamadoge, the latest memecoin, but with utility.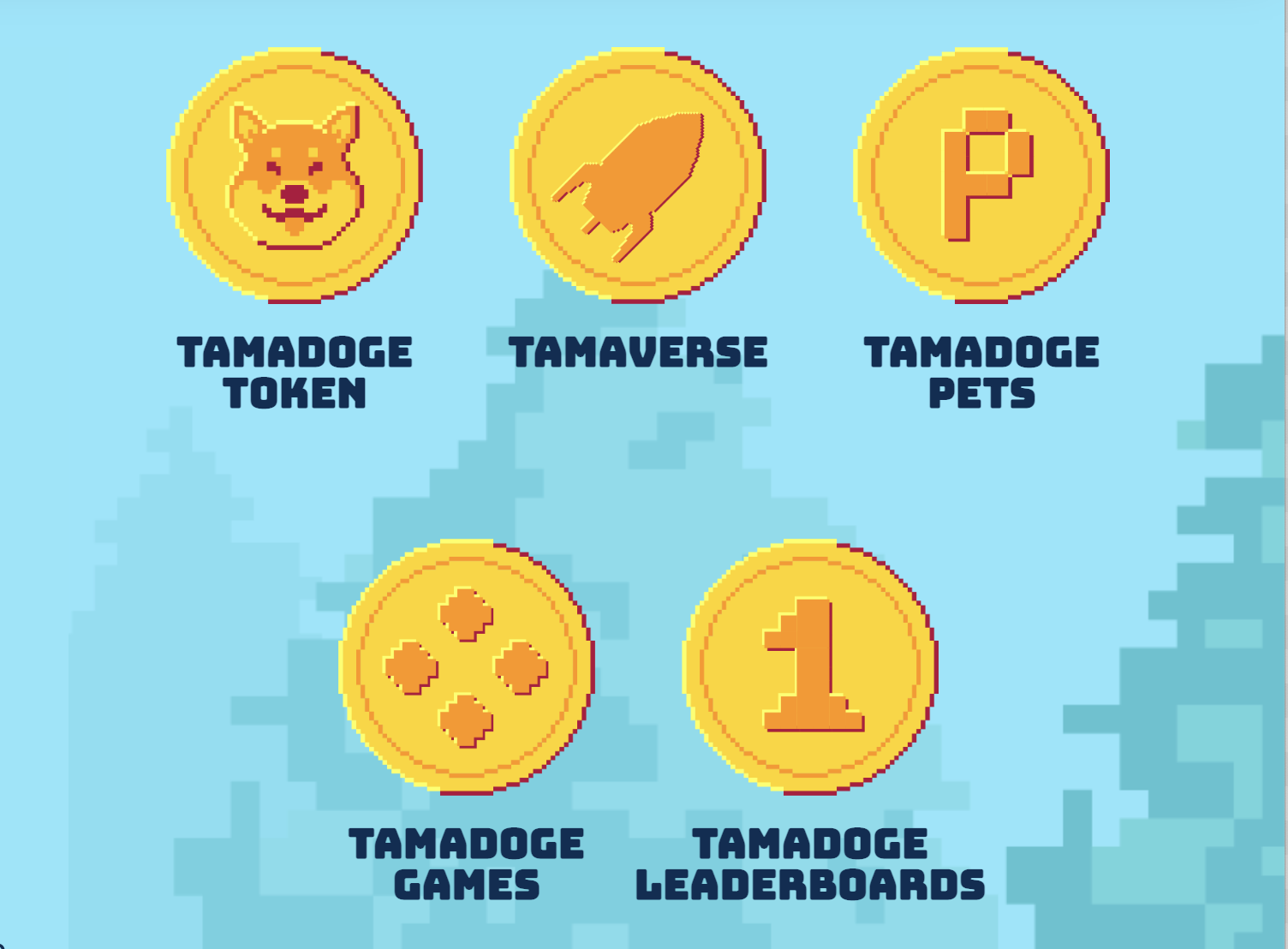 Tamadoge is a play-2-earn ecosystem powered by TAMA tokens. Here, users can use TAMA to buy Tamadoge Pets and use them to battle to earn rewards through skill-based gameplay. The new DOGE on the block has recently gained much attention as its ongoing presale has raised upwards of $8 million.
While a more profound impact of Elon Musk's recent tweet is yet to be seen, the crypto crowd continues to wait patiently.
Tamadoge – Play to Earn Meme Coin
Earn TAMA in Battles With Doge Pets
Capped Supply of 2 Bn, Token Burn
NFT-Based Metaverse Game
Presale Live Now – tamadoge.io